Trust Your Home to an Old Pro
---
Old Pro Roofing proudly serves Arlington with all its residential and commercial roofing needs. Whether you need a composition, metal, tile, or commercial flat roofs, we are the experts you are looking for.
Trusted and Established
Sadly, some roofing companies leave homeowners high and dry after a major hailstorm or other weather events. Old Pro is here from beginning to end because this is home. If you aren't sure, check out our ratings with the Better Business Bureau, Google, Angie's List, Yahoo, Facebook, Yelp, and so many more.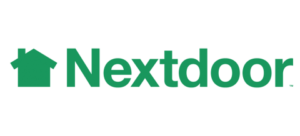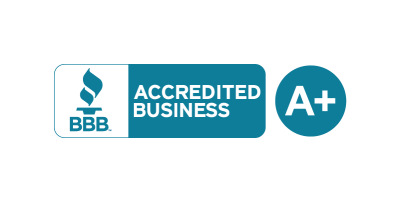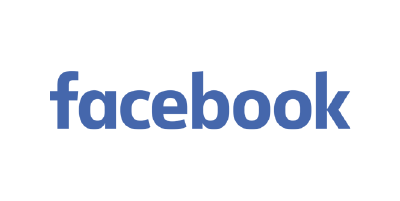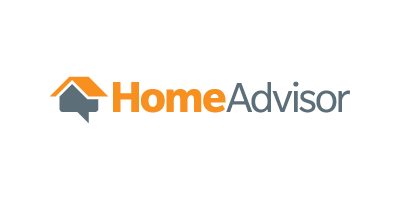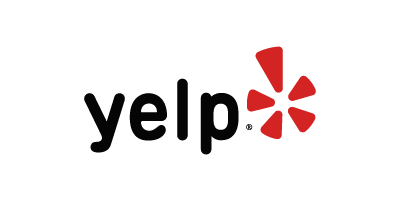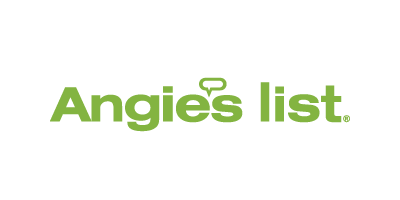 "This is a great company to engage for your next new roof…the Old Pro team takes you through each step of the process. The result is a quality roof that is professionally installed and almost no stress on you, the homeowner…I'd recommend them to anyone, anytime."
We will inspect your roof for free!
Unlike other roofing companies, Old Pro's roots run deep in Arlington and aren't going anywhere. Keep this in mind as you shop around for your roofing partner.
"Old Pro Roofing just finished our new roof and what a wonderful job they did! Justin is awesome! You won't go wrong by choosing this company!"
We're Local
As residents of Arlington, we know how frustrating the storm chasers can be knocking on your door all day after a major weather event. Don't be fooled by their efforts to trick you – many will get DFW numbers and addresses. But as soon as the work runs out, they go back where they came from and any warranty issues will come out of your pocket.
Thousands of Jobs Completed in DFW
Old Pro Roofing is a family owned company that takes great pride in working exclusively in Dallas Fort Worth. Our vast experience with the unique climate of the metroplex helps us to provide our customers with the best protection of your home. Just ask our thousands of happy customers!
"Old Pro did a great job on my house. I thought it was going to be a pretty lengthy and painful process to get everything set but they made it a breeze."
Experienced Crews
As a local business, we roof Arlington year round, and not just after a big wind or hail storm. Our crews are trained, certified, and have many years of experience with us. The storm chasing "companies" will come into DFW to knock doors with crews they recruit from Craigslist or wherever they can find them.
Fully Insured
Every home Old Pro roofs is covered by a two million dollar liability insurance policy. But we go a step further by carrying a specialized "Open Roof Endorsement" so your home is protected in case a surprise storm hits during construction. This level of protection is not carried by most roofing companies.
"Old Pro did a great job from start to finish…The crew got here the day after we completed our paperwork and finished just a day later!"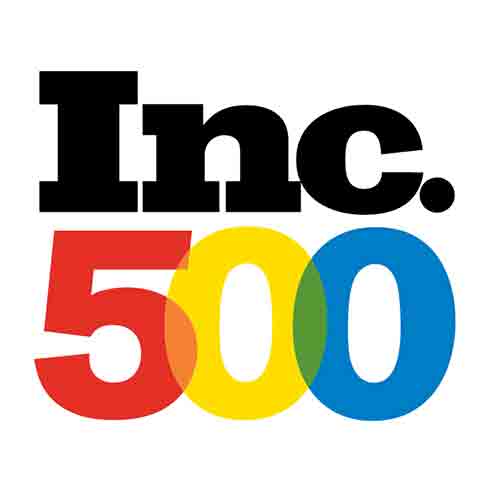 PROUD TO BE NAMED IN THE INC. 5000 LIST OF FASTEST GROWING COMPANIES IN THE U.S., FOR THE PAST 3 YEARS.
#72 fastest growing company in the US (2015)
#2 fastest growing construction company in the US (2015)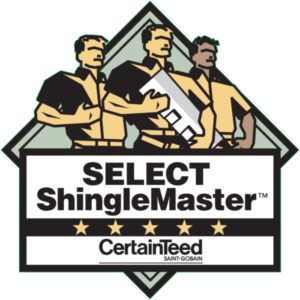 Old Pro Roofing is one of only a handful of roofing companies to obtain Certainteed's Select ShingleMaster Certification. Certainteed is one of the largest manufacturer of shingles in North America. They have inspected our company, our office, our staff and our crews. Because of this, they are willing to warranty our work in addition to their shingles.
5 Year Warranty
Old Pro offers a 5 year workmanship warranty on every roof. Some companies rely on shingle manufacturer warranties to make you believe they offer a great warranty. Manufacturer's warranties do not cover improper installation.
"Old Pro really are pros. We had a great experience with these guys…We've answered the door to roofers that were pushy and looked shady but the rep from Old Pro was polite and I felt comfortable letting him inside our home to discuss our options. I recommend these guys, our roof looks great!"
Old Pro proudly offers roofing products from these trusted manufacturers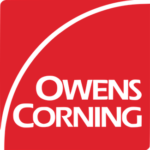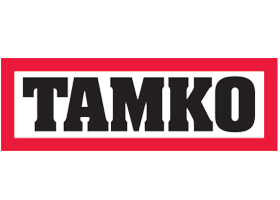 "My husband and I have a large shopping center that was in desperate need of a new roof…Old Pro gave me several options with a range of budget choices but they didn't push us to choose the most expensive one…Prompt, reliable, the price was right…and after a years worth of storms we've had zero problems!"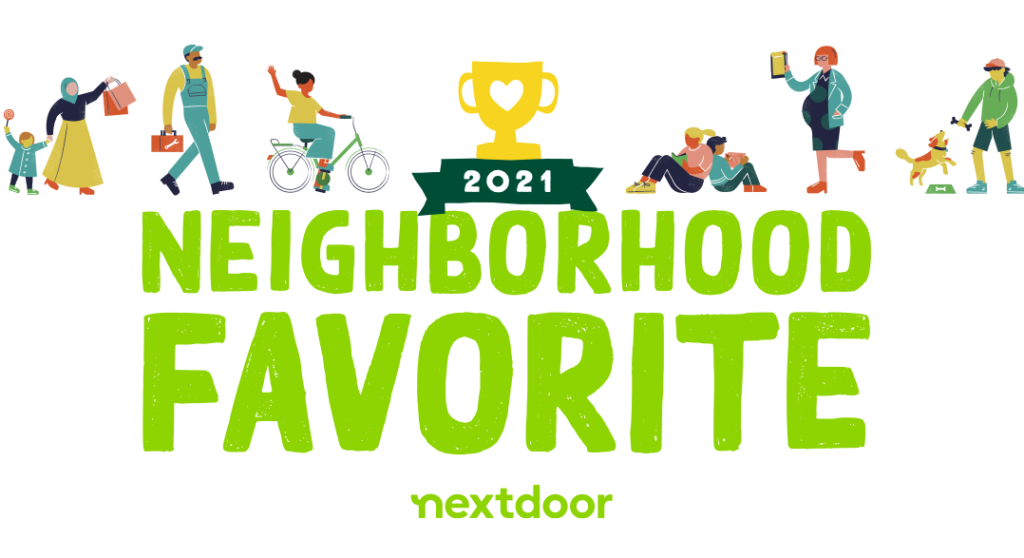 Old Pro Roofing was voted Neighborhood Favorite in 20+ neighborhoods across DFW in 2021
We specialize in residential & commercial roofing