When thinking about your home and trying to decide which roof shingle product to choose, it can be frustrating-we get it. Helping you to make an informed decision while adding value and protection to your home is our goal.
There are two types of shingles in the roofing world that we want to make you aware of, 3-Tab Asphalt Shingles and Laminated shingles.
3-Tab Asphalt Shingles vs. Laminated Shingles
APPEARANCE
3-Tab Asphalt Shingles are lightweight, flat, and have only one shingle tab shape and size. Each shingle is composed of three 12-inch tabs that are all identical.
Laminated Shingles, also called Architectural Shingles, are much thicker and heavier. Producers build Laminated Shingles with a heavier base mat and multiple layers of adhesive and granules.
DURABILITY
3-Tab Asphalt Shingles have about a 60 mph wind resistance and very often can be ripped away during stormy conditions. Because of their weight and construction, they are more vulnerable to wind and hail.
A Laminated Shingles' dense layered build makes them more resistant to hail and wind. They can withstand strong winds and more intense weather conditions, leaving them with almost twice the wind resistance as the 3-Tab Asphalt Shingles, sitting at around 130 mph on average. Today, the Laminated Shingles granules also have a copper and zinc compound, making them resistant to algae and moisture. This leads to the average life span of a Laminated Shingle being significantly longer than a 3-Tab Asphalt Shingle.
COST
Laminated Shingles are more expensive on average, but their longer life expectancy makes them more affordable in the long run. When you install your roof through Old Pro Roofing, we give you an industry leading product at a competitive price.
Our recommended Laminated Shingle product for your home is CertainTeed Landmark. Having used this product on thousands of roofs we know that we can confidently stand behind it's performance and durability.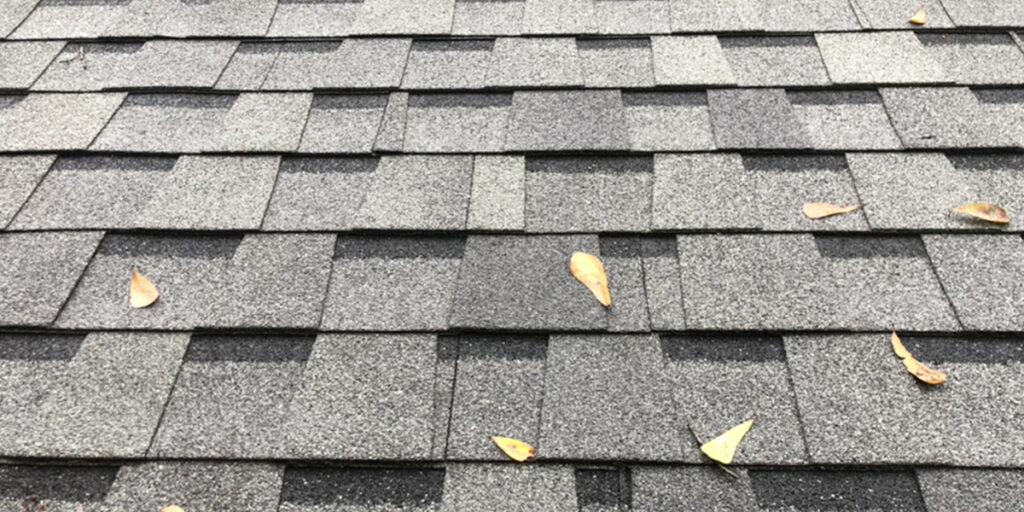 RESALE VALUE
Whether you are a homeowner of 30 years, or looking to sell or purchase a new home, taking time to look at the condition of your roof is certainly worth your time. Many new construction homes are built using 3-Tab Ashalt shingles. If you plan to sell your home and you are looking to upgrade your roof, Laminated Shingles are the way to go.
When thinking about selling your home, upgrading to a Laminated Shingle could potentially help the closing. Because 3-TabAsphalt Shingles are less durable, they have likely taken on more damage. When the home inspector looks at your roof, the likelihood of him tagging it for damage is a lot higher than it is on a Laminated Shingle roof.
Whether it's saving money in the long run, increasing the value of your home or lessening your chances for storm damage, Laminated Shingles are definitely the way to go.
When comparing the two products we would definitely recommend Laminate Shingles over 3-Tab Asphalt Shingles. There's just too many benefits to miss out on.